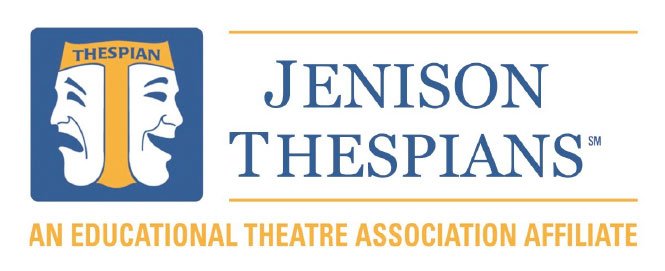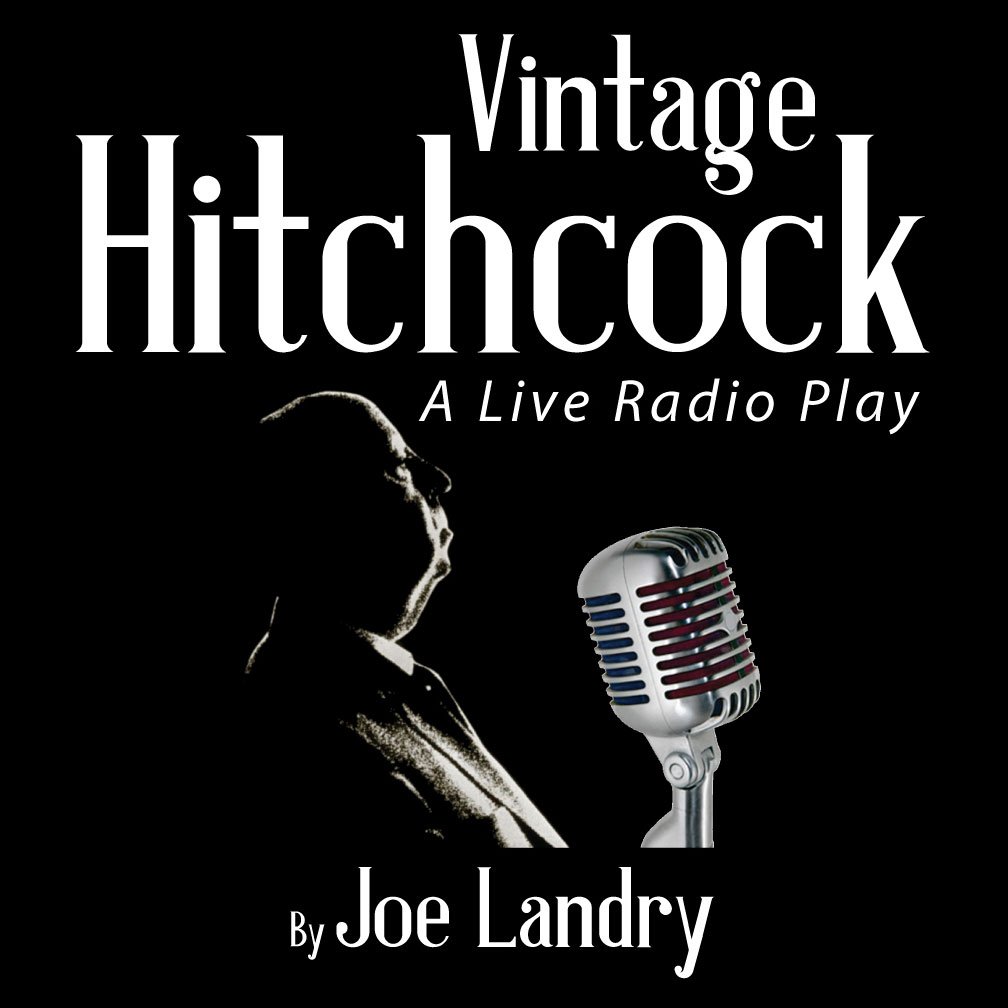 Director's Note
Good evening! And thank you so much for joining us for an exciting night of Hitchcock. This show has seen a lot of change… more so than I thought was even possible. What started out as a completely virtual show turned into what was supposed to be a live show with a live audience; and in the spirit of change, what would this show be without one more? Thank you for being here to enjoy Vintage Hitchcock: A Live Radio Play from the comfort of your own home–the way a radio show is intended, so long as your radio holds up. While it may not be quite what we intended, these kids and this team, along with COVID, have made my first show at Jenison unforgettable. I am proud; I am honored; I am grateful. So sit back, grab some treats, and enter into a strange and unusual world of intrigue.
Director Biography
Ashlee DeGraaf is a West Michigan native who feels incredibly blessed to be back home after teaching and directing in Indianapolis for three years. After graduating from Spring Arbor University in 2016 and completing her student teaching outside of San Francisco, Ashlee moved to Indianapolis for the first leg of her dream job. When the position at Jenison opened, she knew she needed to apply as this was even more of a dream job (she gets to direct musicals now, too) and she got to be home. Ashlee and her dog, Scout, live in Jenison. They love to hike and explore the world around them. Frequently, you will find them outside or visiting family and friends.
CAST
Jesalyn Ashby
Kenzie Chapman*
Sophia Elsie*
Ellie Hoekstra
Izzy Krzewski*
Salma Lefrid
Amaya Martinez
Hailie Radosa
Carmine Sabatini*
Brandon Sams*
Maxwell Seidel
Morgan Sprick*
Elise Weberg
CREW
Kason Bennett
Chase Gessner
Abby Kachel
Emma Millin
Connor Orlik
Ashlynn Tower
Abby Zuidema
*Indicates a member of JHS Troupe #5421 of the International Thespian Society.
Donate today to help support the HS Thespians
Once you enter the amount you wish to donate, hit Continue and you will be able to direct the money to the HS Thespians